Responsibilities of data users (from the Information comissioner)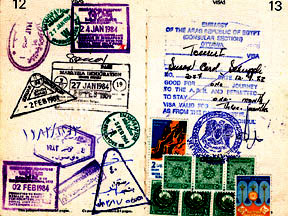 This legislation affects you
At home
In your personal capacity you are a Data Subject - companies and organisations will be holding and using personal data about you.
The BBC Bitesize site gives you your rights in law. Also, if you want to find out how an organisation is processing personal data, you can look at the public register of data controllers and see their reasons for processing personal data.

Organisations are obliged to notify the commissioner of the processing that they are doing on personal data. It costs £35.00 in administration fees to notify the commissioner.

At work
You may be a data user at work, carrying out some tasks or processing on other people's personal data. Each company has one person at least nominated as the Data Controller, and they are responsible for ensuring things are done according to the law.
Use the link on the left of the page to find out what those responsibilities are.