Choose who you would like to be from the two jobs below. Imagine you are running the business.
Your role at work includes the responsibility of being the data controller for your business. Remember, your business does make use of (we say it processes) people's personal data.
The challenge is "Do you know your responsibilities? Are you a law-abider or a law-breaker"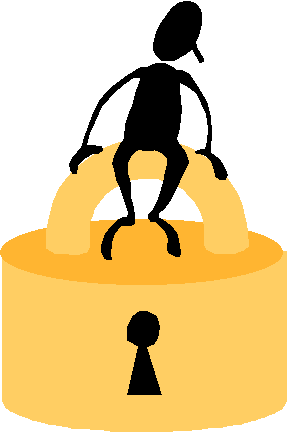 Choose your Scenario and enter the challenge
Be a manager for several rock bands
Run your own salon for body piercing