There are occasions and situations that require that some other law takes precedence over this law and in those situations this Act cannot be followed totally.
The most common example would be when the Government needs access to your personal data to pursue the collection of taxes.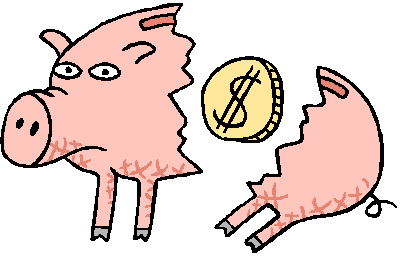 The BBC bitesize page explains this and other exemptions well. For example find out why Journalists may be exempted
If you are now sure of your rights, and have some ideas on what exceptions there are to those rights its time for you to do some work!