Choose who you would like to be from the two jobs below. Imagine you are running the business.
Your includes the responsibility of the data controller. Your business makes use of (processes) people's personal data.
The challenge is "Do you know your responsibilities? Are you a law-abider or a law-breaker"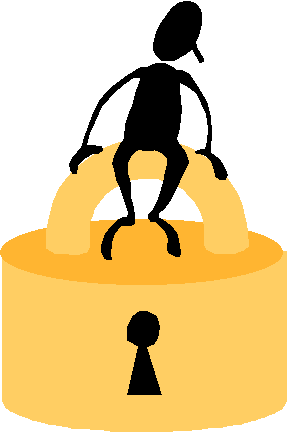 Choose your Scenario
Running a salon for body piercing
To skip the challenge